Keynote Speakers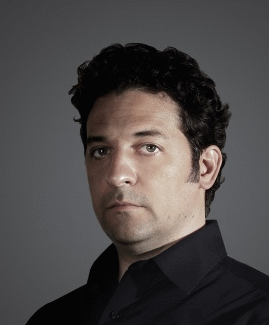 Uli Blum
Uli is an expert in parametric workplace design and space analytics. As Co-head of Zaha Hadid Architecs's workplace strategies department, Uli has been involved in workplace planning and analytics on over 30 workplace projects in America, Europe, Middle East, Asia and Australia. Uli has helped spearhead innovations in algorithm driven automated floor plate analysis and space planning to provide more rigorous, user-centred workplace design than previously possible
---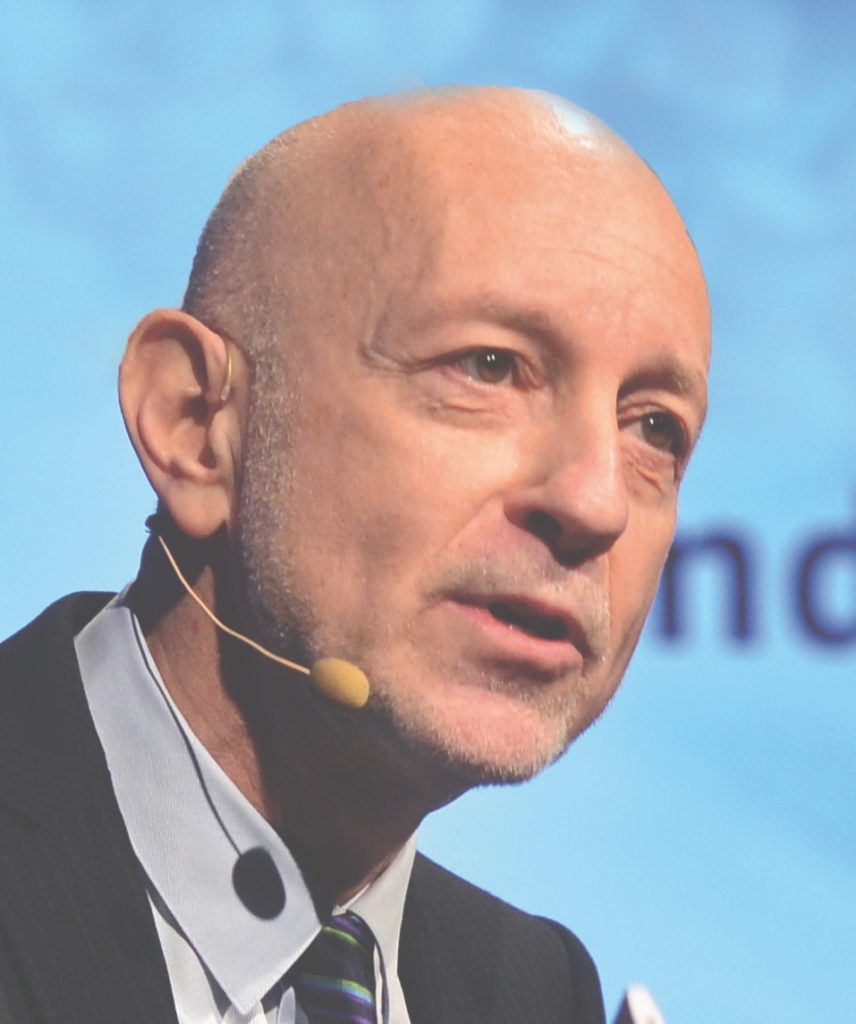 Raphaël H. Cohen
Besides being a very active serial entrepreneur, Raphaël H. Cohen is a lecturer, professor and academic director of MBA programs. Specialized in executive education, he teaches executives how to maximize the level of commitment of their teams. He also gives them tools to innovate and increase their professional agility. As a thought-leader with novel views, Raphaël has published several books and articles on leadership and intrapreneurship, the most recent being "Revitaliser le Travail".
---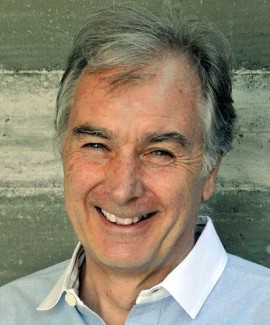 Chris Hood
Chris Hood is one of the pioneers of New ways of working, having led Hewlett Packard's early initiatives in the field of Activity Based Working (ABW) and Agile Working. Today he works as the director of consulting for Advanced Workplace Associates (AWA) and helps manage workplace management projects and agile workplace transformations. By a deep exploration of the broader topics of the workforce, technology, indeed the work itself, he has built a career not only as a workplace strategy consultant but as a thought-leader who challenges the status quo and finds excitement in doing things better, faster and more efficiently from a resource perspective. Chris Hood is a well-established figure within the industry as a regular speaker at industry events, a writer on topics of contemporary interest, and a former winner of the Corenet Global Innovation Award.
---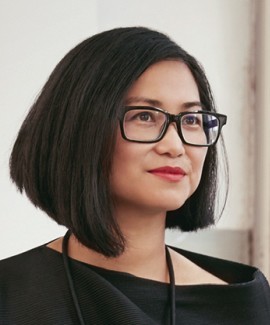 Jeannette Kuo
Jeannette Kuo is founding partner and architect of Karamuk Kuo Architects in Zurich. She received her Bachelor of Arts degree in Architecture at U.C.Berkeley (1999), her Master of Architecture with Distinction at Harvard University (2004), and her Master of Advanced Studies at ETH Zurich (2010). After working for Barkow Leibinger Architects in Berlin and Architecture Research Office in New York, she started teaching in 2006 with the Maybeck Teaching Fellowship at UC Berkeley and went on to teach at MIT (2007—2009) and at the EPFL Lausanne (2011—2014) where she published two books on the spatial considerations of workspace typologies. Since 2016, she is Assistant Professor in Practice of Architecture at Harvard Graduate School of Design.
---
Prof. Lukas Windlinger, PhD
Lukas Windlinger studied industrial and organizational psychology at the Universities of Berne, Bremen and at the Swiss Federal Institute of Technology (ETH) in Zurich. After completing his studies, he worked at the Institute of Work Psychology at ETH Zurich, from where he moved to the Institute for Facility Management at Zurich University of Applied Sciences (ZHAW). He has been a professor since 2008 and is a member of the Institute's executive board as head of the business economics and human resources competence group. He completed his PhD in 2012 at University College London (UCL). Lukas Windlinger has been researching workplace management since 2005 and represents this discipline in the Bachelor of Science, Master of Science and continuing education programs of the Institute of Facility Management.
---
"FM meets HR" Panelists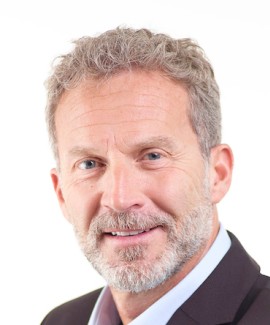 Arnold Graz
Co-founder and Executive Director at Sharpmania, Arnold is a dual national Swiss and French seasoned consultant whose university studies in science are complemented by a General Management diploma from INSEAD. Arnold has considerable experience in the cosmetics and in the pharmaceutical industries. This includes 15 years in management positions in the L'Oréal Group, which were followed by 7 years within the Merck Group as Head of HR & Site of the Merck Serono Geneva campus from 2007 to 2013. At Sharpmania, Arnold is mainly in charge of the HR organizations assessment, providing support to senior level managers, implementing change management programs for HR and Business teams and counselling in case of major transformation.
---
Christian Hadorn
Christian Hadorn is a Facility Management consultant with extensive experience in new Workplace concepts. He has more than 20 years experience at one of the leading Swiss banks with a carer path spanning positions in Marketing, Human Resources, Organisation, Client, Back-Office and Accounting before becoming Head of Logistics and Facilities Management for more than 300 bank branches in Switzerland. In 2009, he was mandated to create a concept for new ways of working for the bank, implemented with more than 25'000 employees worldwide. From 2014 to 2019 Christian was head of Global Strategy for the bank's Facility Management. He is now a Facility Management Consultant, assisting clients implementing new workplace concepts in Western Switzerland and beyond.