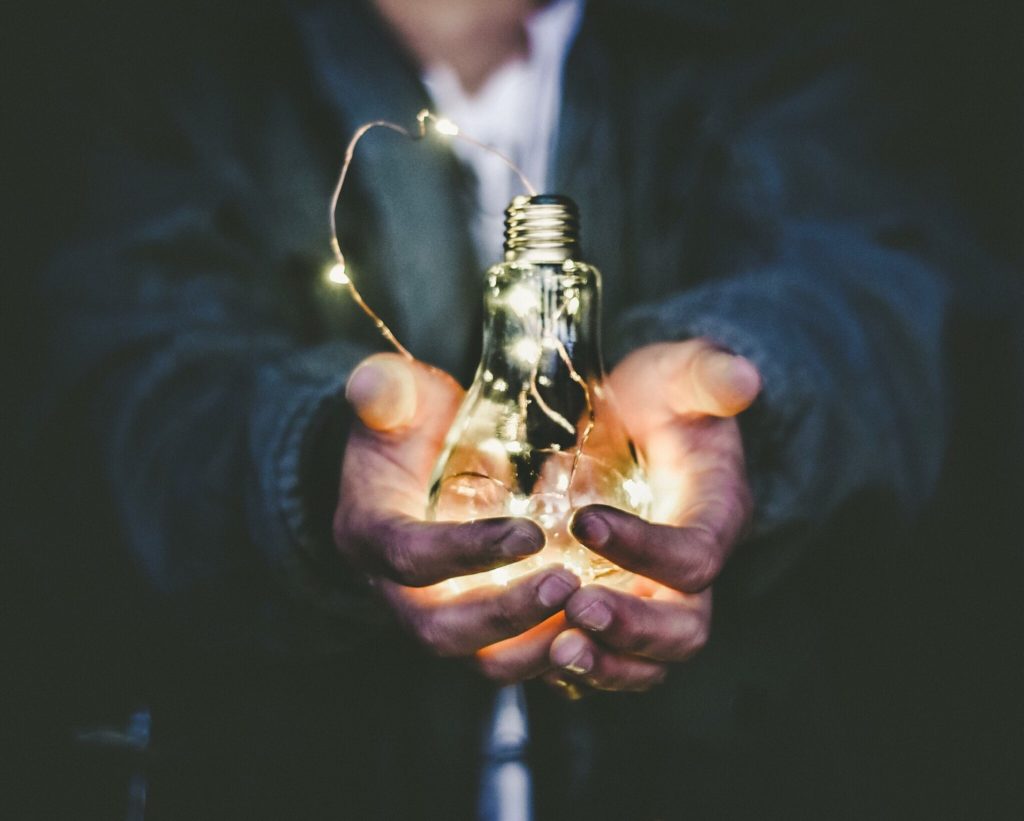 HEIG-VD is looking for companies to participate in the development of a diagnostic tool for workplace innovation.
Companies that are able to innovate in the workplace are more adaptable to difficult circumstances and thus continue to grow. The development of such a tool comes at an opportune time, as the COVID-19 pandemic is forcing professionals and companies to consider new ways of working. To this end, the HEIG-VD (HES-SO) team will carry out a diagnosis of the capacity for innovation in the workplace within companies in our region. Subsequently, a guide to good practices and a diagnostic tool will be proposed to facilitate the development of innovative companies in the ecosystem of French-speaking Switzerland.
This applied research project aims to study the innovation processes in the workplace in a first step and, in a second step, to develop a tool to diagnose and improve the innovation capacity of French-speaking companies.
Stage 1: a qualitative evaluation of innovation in the workplace (from May 2021)
Stage 2: a pre-test of the diagnostic tool measuring the capacity for innovation at work (from December 2021).
Contact and information: To find out more about this study or to express your willingness to participate, please contact the Profe. Lupina-Wegener by the end of April 2021 (at the latest).
Anna.lupina-wegener@heig-vd.ch